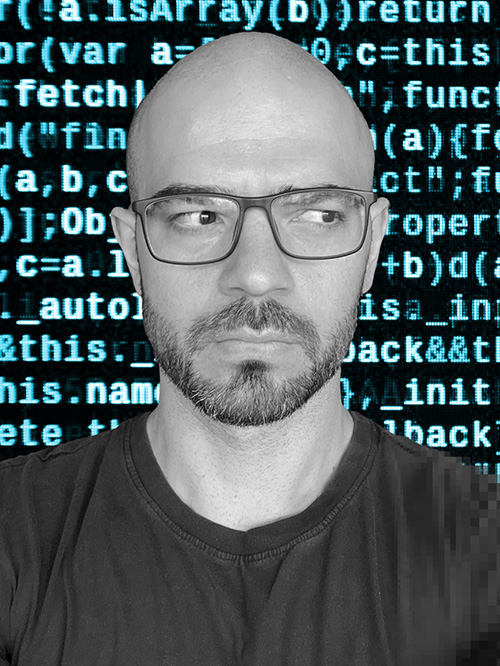 Daniel Albu
My name is Daniel Albu.
I am a freelance interactive developer from Israel with more than 17 years of experience in the development, production and deployment of websites, games and applications.
I specialize in iOS, Android & HTML5 as well as Flash development.
In the portfolio section of this site you can find some of my works including my award-winning animation "Ken Woods"* and my award-winning game "Freaky Bricks"**.
DanielAlbu.com was awarded the Dope Recognition Award in 2010***
If you wish to contact me, the Contact section of this site will provide you with various ways to do so.
* Winner of the Daily Feature award (June 6th, 2005) on Newgrounds.com
** Winner 1st place in Flashmania - Flash games competition on nana10.co.il
*** Winner of the Dope Recognition Award in November, 2010